Craft in Wood is dedicated to providing a vibrant and inclusive environment where your professional growth and personal development can flourish
Craft in Wood is nothing without our extraordinary team. We're dedicated to empowering every individual to unlock their full potential and thrive in their roles. Our people, from the trailblazers who came before us to the visionaries leading the way today, are the foundation of our success.
We've built a culture of excellence that prioritizes sustainability, inclusion, and diversity. By fostering an environment where creativity and innovation can flourish, we're able to deliver innovative solutions that positively impact our clients and the communities they serve. At Craft in Wood, we're committed to pushing boundaries, breaking barriers, and achieving greatness together.
A long-established, family-owned company, we offer:
attractive salary and incentives
great working environment
opportunities for advancement within the business
varied work as part of a team
some positions may involve heavy lifting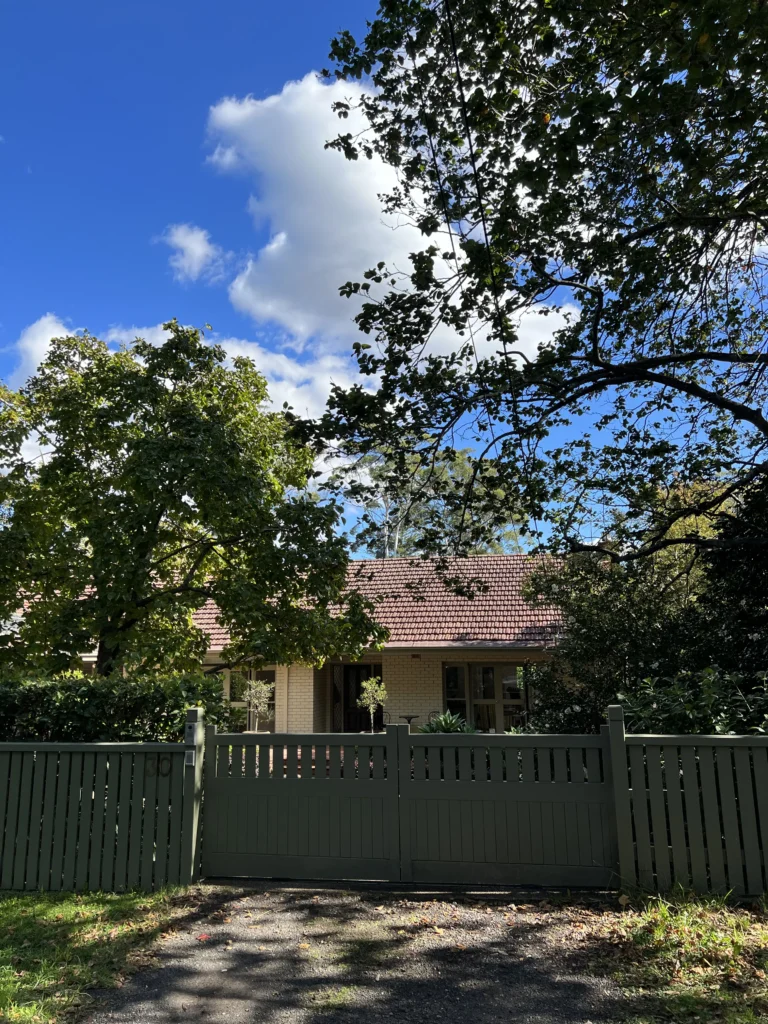 Explore current employment opportunities at Craft in Wood