At the heart of Craft in Wood lies our dedicated design and consultation
service, which plays a vital role in meeting your specific requirements.
Our design service aims to transform your design concepts into gate solutions that are perfectly suited to your needs. We provide expert guidance and information to ensure that your gate design is not only aesthetically pleasing but also functional and purposeful. Additionally, we offer recommendations for standard design gates that may align well with your preferences and specifications.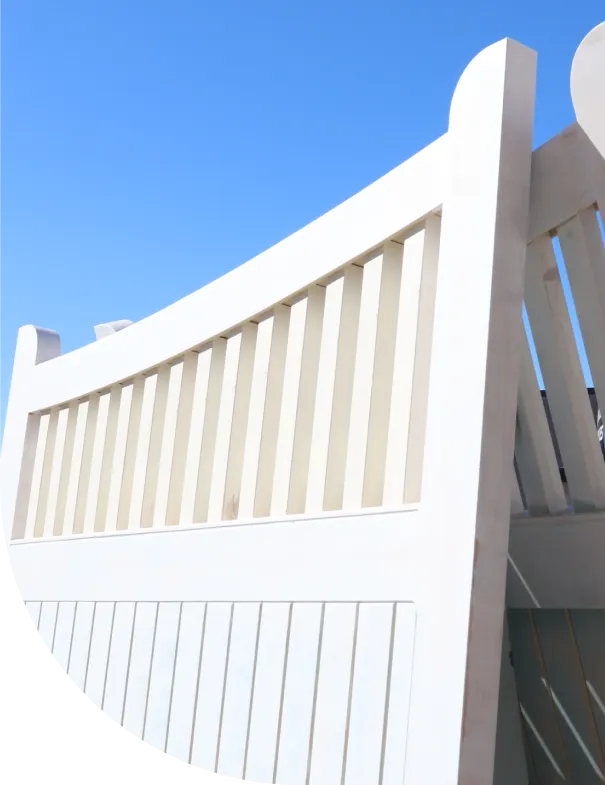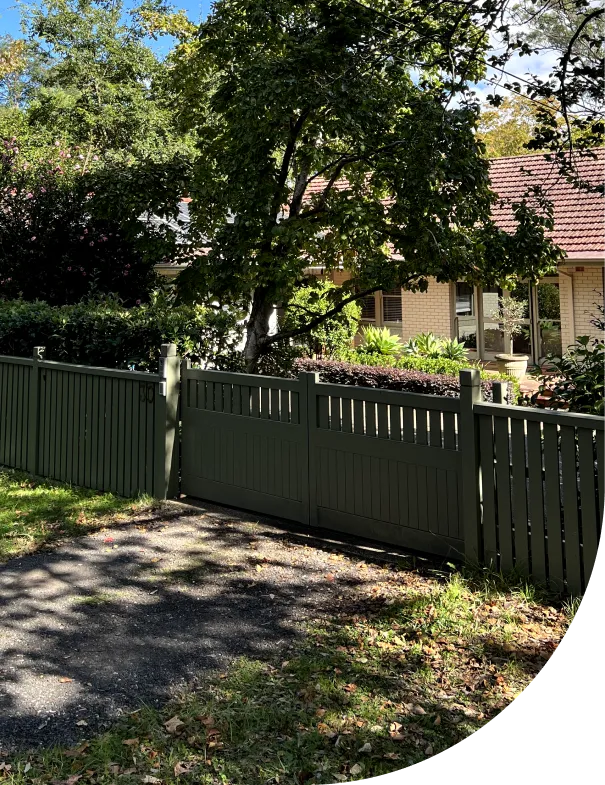 Our consultancy service goes beyond gate design, extending to comprehensive advice on gate and boundary configurations. Whether you are in the pre-planning stage or involved in landscaping or building projects, our team is here to assist you. We specialise in finding solutions for challenging terrain, such as slopes, rises, or tight spaces, ensuring that your gate installation is seamlessly integrated into the surrounding environment. Moreover, we provide valuable insights on available grants, finishes, timbers, and other materials, helping you make informed decisions that align with your vision.
By combining our design and consultancy services, we offer an approach that covers every aspect of your gate project. Our team collaborates closely with you, listening to your ideas and requirements, and providing personalised recommendations and solutions tailored to your unique circumstances. We understand the importance of creating gate systems that not only enhance security and functionality but also add aesthetic value to your property.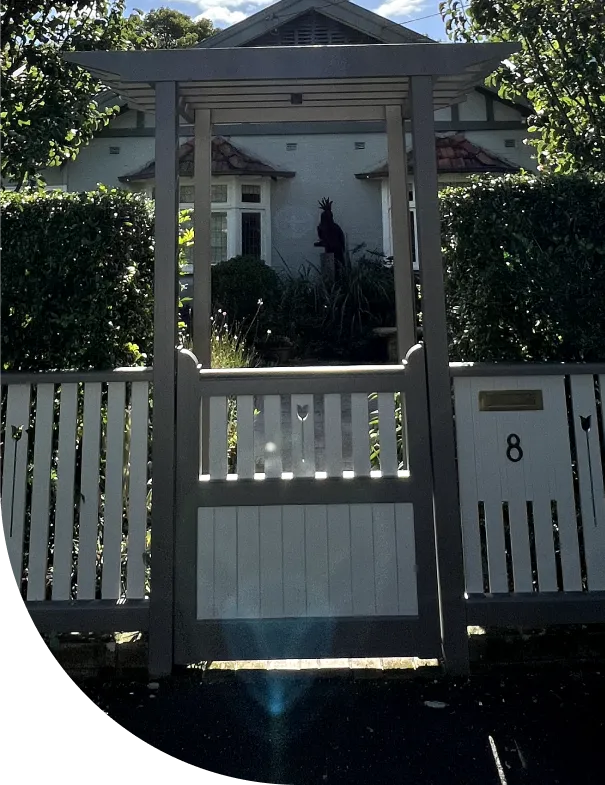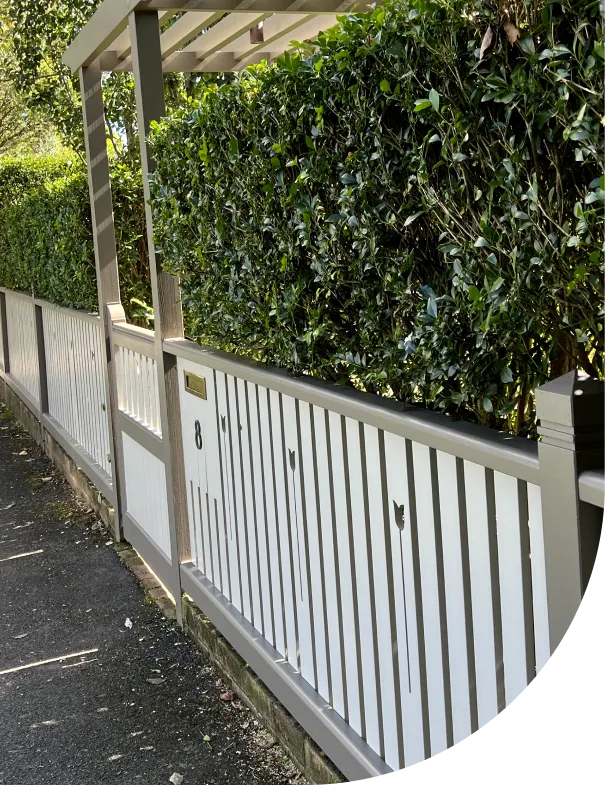 With our vast experience and industry knowledge, we stay up-to-date with the latest trends, technologies, and best practices in gate design and installation. This allows us to offer innovative and cutting-edge solutions that meet the evolving needs of our clients.
Here are a few reasons why you would choose
Craft in Wood over anyone else for Wooden Gate & Fence
Design & Consultancy
In summary, Craft in Wood provides design and consultancy services for wooden gates and fences that encompass both
aesthetics and functionality. With our extensive experience, personalised approach, and commitment to quality, we
are the ideal choice for all your wooden gate and fence needs.

Heritage Replica Timber Products
CIW can replicate timber products for heritage and federation homes

Timber Windows
CIW can replicate timber windows to match heritage and federation homes

Timber Doors
CIW can replicate timber doors to match heritage and federation homes