Craft in Wood offers a range of heritage & modern timber fences to match the style of your property. All of our fences are custom-made in our factory to meet your specific size and style requirements. As a local, family-run business we understand the importance of supporting local, thus Craft in Wood uses only locally sourced, socially and environmentally sustainable timber.
Whether it's a simple boundary fence or something more elaborate like a custom-made classic-style front fence with picture pickets, our team will work closely with you to ensure that your dream projects become a reality. With nearly 50 years of industry experience, you can trust Craft in Wood to help you make informed decisions that align with your vision.
If you're considering adding post heads, want to stand out with a unique curve to your fence, looking to match a picture picket to an existing motif in your home, or wish to stand out with a bold paint choice, Craft in Wood has an option for you.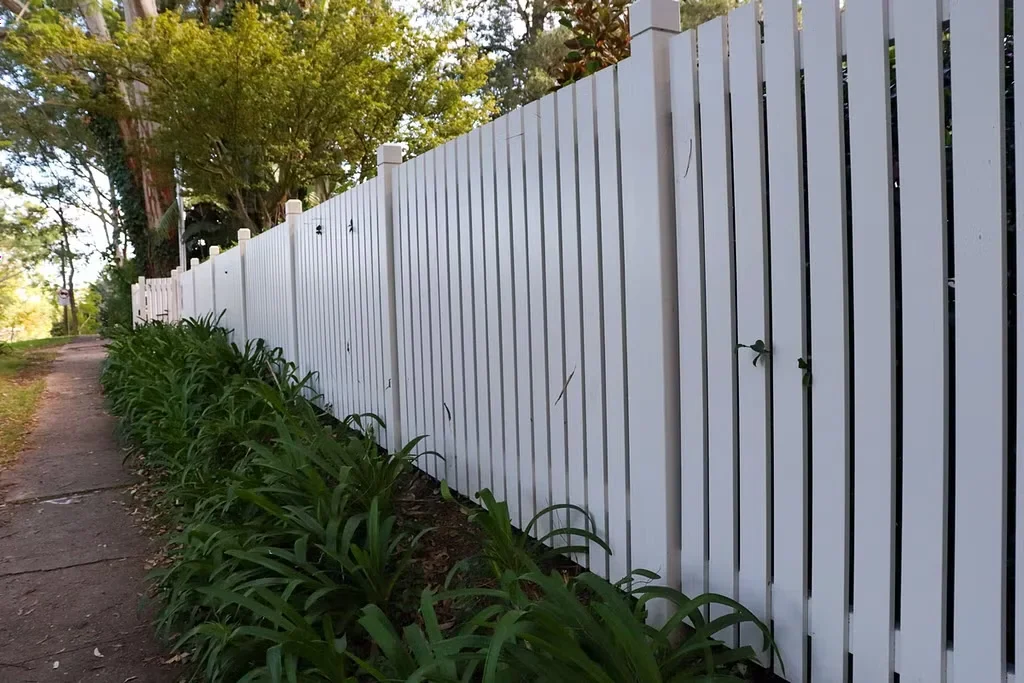 Follow the steps below to start building your dream driveway gate or provide sales with photographs or drawings of what you want.
Step 3: Furniture & Customisation