Looking for premium, high-quality wooden fences and gates that are designed and crafted to perfection? Look no further than Craft in Wood – a family-owned and operated business based in Sydney, established in 1974.
Craft in Wood specialises in creating custom-designed timber gates, timber fences, and other wooden fencing solutions that not only look stunning but also stand the test of time. Our extensive range of wooden products also includes garden arbors, privacy screens, balustrades, and pergolas – all crafted with the same level of care and attention to detail.
With nearly 50 years of experience in the joinery and fencing industry and more than 4,000 projects in that time, Craft in Wood has earned a reputation for unparalleled customer service, technical expertise, outstanding design, and exceptional craftsmanship. We work closely with architects, builders, and homeowners alike to create unique, high-quality products that exceed expectations.
Whether you're a homeowner looking for a custom-designed wooden gate or a builder in need of high-quality timber fencing for your latest project, Craft in Wood is the value-add company you've been searching for. Contact us today via our website or give us a call to see how we can help bring your wooden fencing and gate visions to life.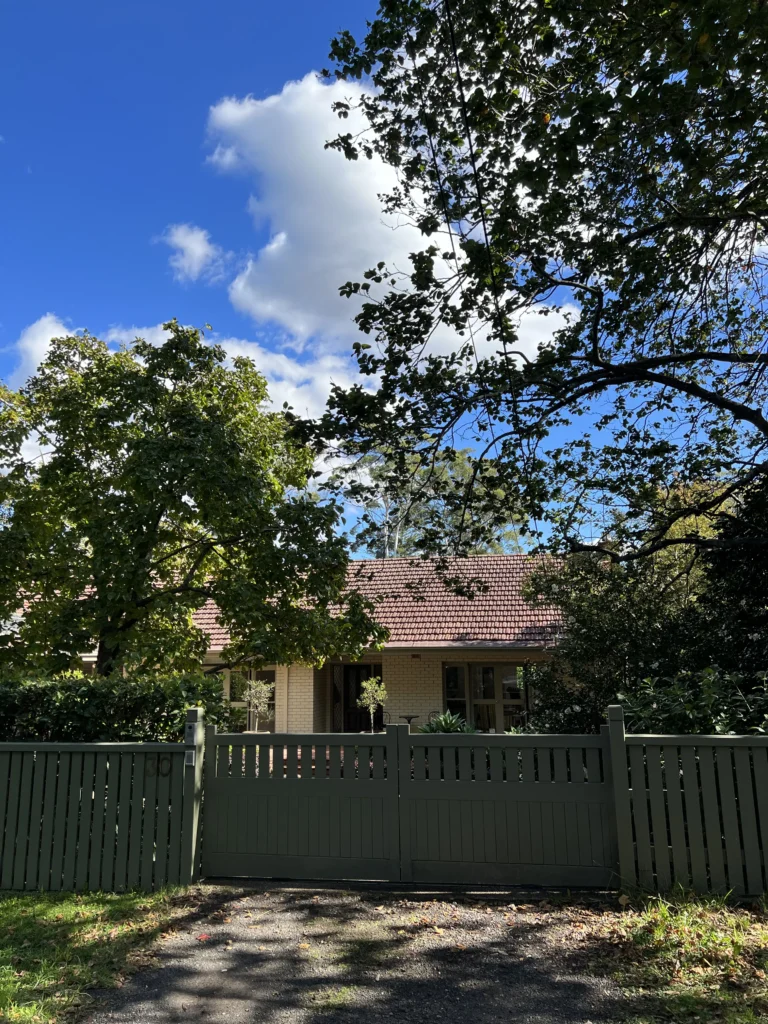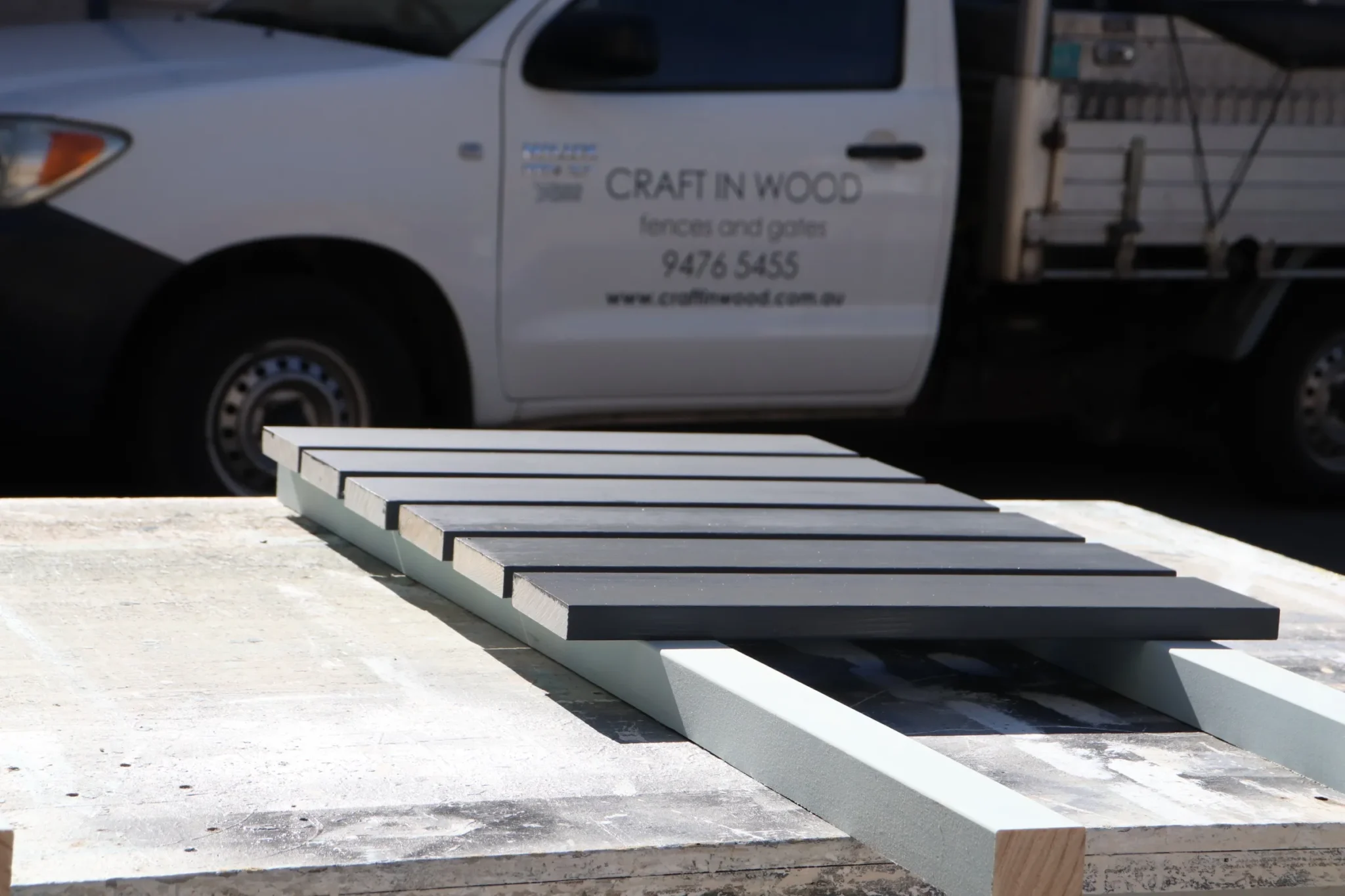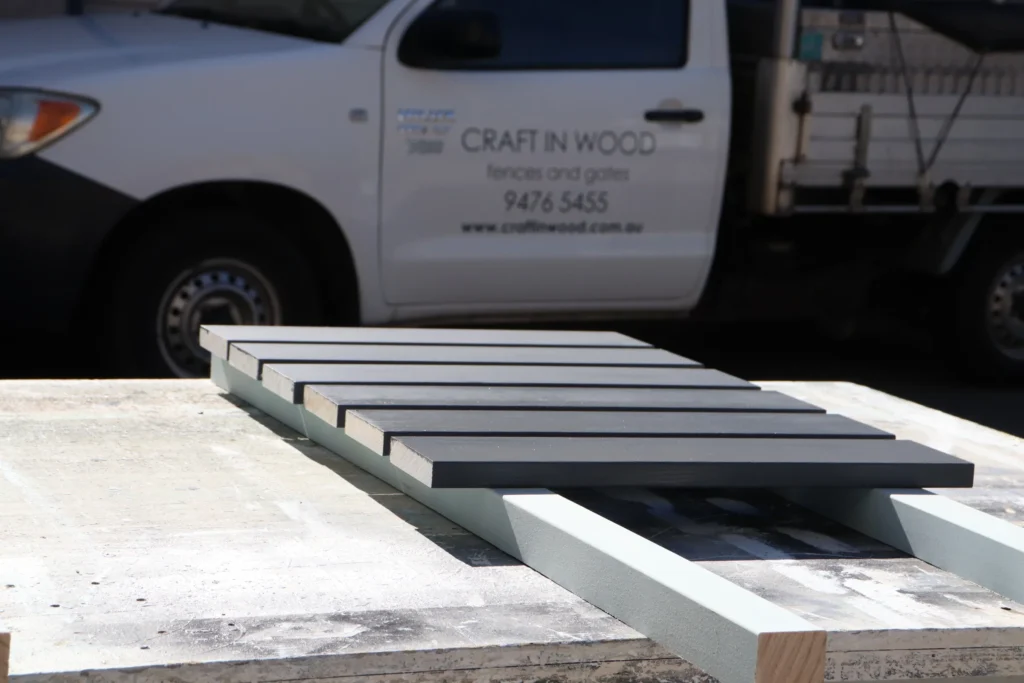 Below are some of the following products that we can design, manufacture, and installDouble wooden or timber driveway gates
Single wooden or timber driveway gates
Wooden or timber pedestrian gates
Timber or wooden side gates for your house
Driveway gate automation
wooden fencing for street frontage and lasting first impressions
wooden fencing for property boundaries between neighbours
wooden privacy screens
wooden garden arbours / pergolas
Our gallery page, our Facebook page and our Instagram pages are a source of ideas for your timber gates here in Sydney . At Craft in Wood, we can design our products from your brief if you want something a bit different.
Our products are uniquely designed for our customers and made by skilled craftsmen using high-grade premium Australian plantation grown timber. We support local businesses by sourcing from local suppliers.
Craft in Wood has a straightforward process in place to design, manufacture, supply, and install our products. This minimises the time it takes between placing an order and installation.
We employ only expert trades people. Our products are installed by qualified contractors, who are experienced in their field, and work to the highest of standards. maintain a high standard of work. This has meant we have a loyal base of satisfied customers who come back again as do their family and their next generation. Craft in Wood thrives on personal recommendations.