Your Trusted Fencing Sydney Experts 
Craft In Wood specialise in the design, manufacturing, and installation of custom-made wooden gate and fencing in Sydney. If your gate or fence requires maintenance or replacement, get in contact with a member of our trustworthy and experienced team today! 
Our team is made up of skilled fence installers ready to make your goals a reality. 
We employ only expert tradespeople and seasoned fencing professionals to ensure that every installation meets our strict quality standards. Craft In Wood is committed to maintaining our status as one of the premier providers of timber fencing in Sydney. 
Wooden Fences
If you're renovating your home, landscaping, building a new house, or improving all-around security, Craft in Wood can help you select wooden fences to match the style of your property. Craft in Wood specialises in both modern and traditional timber fence designs. 
Our fences are available in several materials, including Hardwood Timber, such as spotted gum and Merbau, and Design Pine Timber, to meet the needs of all wooden style fencing in Sydney. 
Our wooden fences are made to measure and are specific to your property. We offer a variety of fencing styles to best match your home, whether you're looking for a timeless white Picket Fence, a more modern Balustrade, a traditional Classic Style, or something else, Craft In Wood has something for everyone.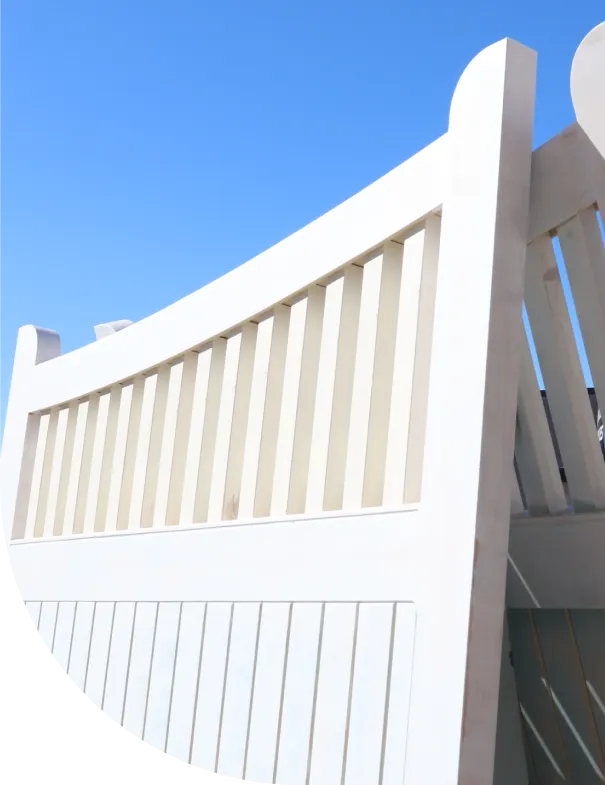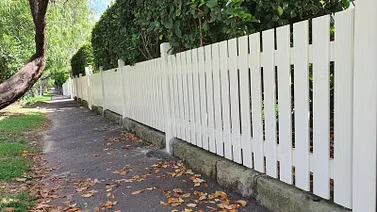 Is There Any Reason to Choose Us?
Established in 1974, we provide fencing solutions, gates and automation, arbors and pergolas, timber privacy screens, and other handmade timber goods. Craft In Wood has almost 50 years of experience in the fencing industry. During this time, we have developed a reputation for trustworthiness, exceptional craftsmanship, and an unmatched level of technical expertise and customer service. Our products are all custom-made by skilled craftsmen using high-grade, sustainably sourced, premium Australian plantation-grown timber. Contact us for all timber fences in Sydney.
Fences and Gates
They say first Impressions last. The same is true of your property. If you are renovating your property, landscaping, building a new house…
Gate Automation
When you use an electric gate opener, not only will your home be more secure, but the value of it may also increase. For instance Craft in Wood…
Arbors & Pergolas
When it comes to impact and charm, carefully designed arbors make a statement. Craft in Wood have been making arbors for almost…
Timber Privacy Screens
Timber Privacy Screens are generally made up of a series of horizontal panels; however, vertical screens with varying height bars and can be…