TIMBER PRIVACY SCREENS SYDNEY
The Timber outdoor privacy screen allows you to conceal select areas of your garden from passers-by for the purpose of security. A well-made timber privacy screen can also be used as an outdoor feature wall for aesthetic purposes or as an additional divider to separate specific areas of your yard.
Enhance the privacy and comfort of your yard or entertaining area with timber privacy screens in Sydney. Craft in Wood can design, manufacture, supply, and install timber privacy and garden privacy screens to suit your needs. We offer 4 styles of privacy screens to match existing areas of your home or create an entirely new aesthetic.
Horizontal rail privacy screens
Vertical bar privacy screens
Horizontal mural design privacy screens
Vertical mural design privacy screens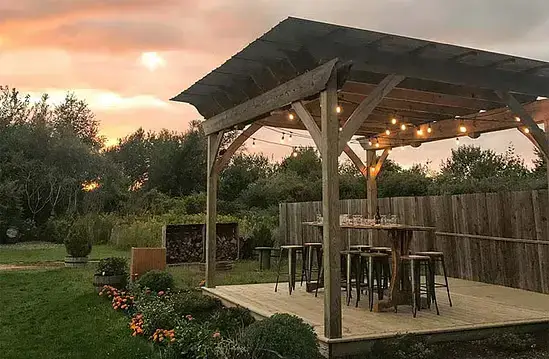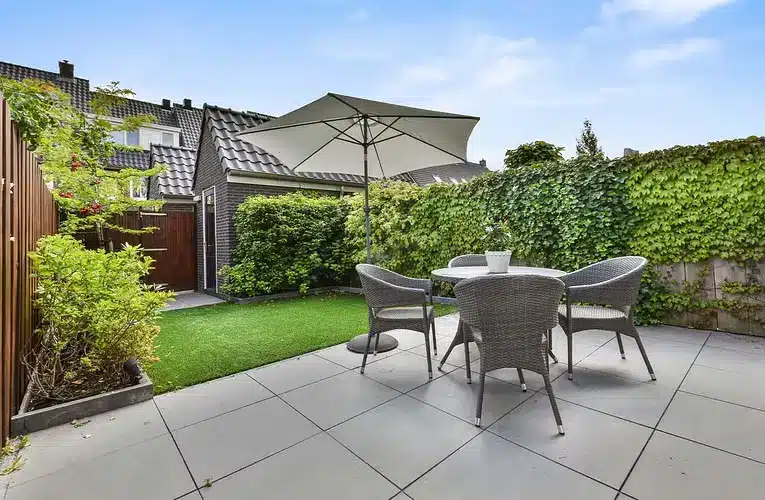 Timber Privacy Screens are generally made up of a series of horizontal panels; however, vertical screens with varying height bars can be a feature statement making it an option to be considered.
For the purpose of pure privacy, we offer horizontal rail and vertical bar privacy screens, while for a more visual look, we offer horizontal mural design and vertical mural design garden privacy screens. Our timber outdoor privacy screens are available in several finishes including stained, dressed, or painted. For privacy screens, Sydney contact Craft In Wood today!
Like Craft in Wood Fences, the spacing in Timber Privacy Screens can be varied to provide the balance between privacy / block out and translucency. A well-designed privacy screen will improve the aesthetics of your yard as well as improve security.
Timber Gates can be made and installed to match any of the privacy screens, providing consistency in design.